RACO's Guarantee is RACO's promise of excellence
All products bearing the name RACO have been designed and manufactured to RACO quality level specifications and durability test approved for consumer technical requirements. Every RACO product is fully guaranteed within its product lifetime against product defects on the condition that the tools were used appropriately and for the purpose for which they were intended.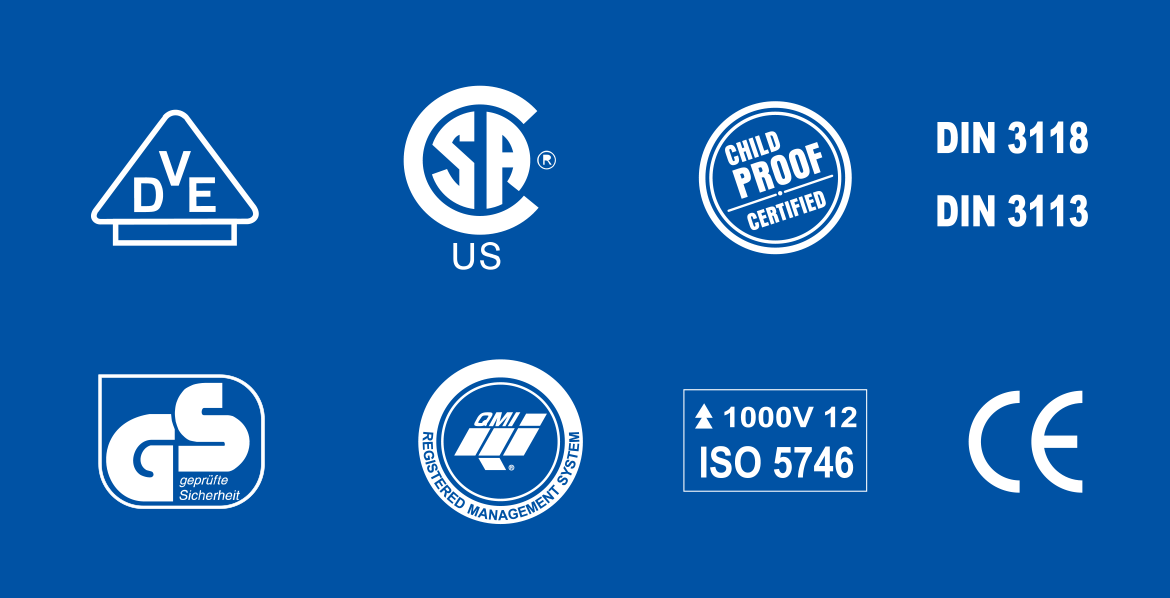 A product Lifetime Warranty ...
Tools will eventually wear and tear with time. A product lifetime is defined as a period of time a tool can be expected to last under normal use. During the time, RACO is responsible for and defective products against materials and manufacturing defects, and undertakes to repair, replace or subsituted as free of charge without hesitation.
Normal wear and tear and incorrect application of which the tool intending for would not apply with this guarantee.
Safety First
Always check the packages thoroughly for tool description, function features and recommendations before purchasing. Each packaging clearly indicates the applications of which the tool are intended for. Always follow the safety precautions recommended. Please keep your tools clean and away from children. Make sure that you read the safety precautions before use.